Us:
Bowline Media is Civil Aviation Safety Authority CASA Licensed and insured with $10 million in public liability insurance.
Andrew – the Chief Controller has been operating remote control aircraft since he was 13. In the recent years the sales of drones has skyrocketed, and everyone wants to be "Drone Pilot". But most owners lack basic flight knowledge and skill. Having had many years of experience flying aircraft that don't hover themselves or fly themselves teaches you a huge amount of flying skill, and having a strong knowledge of photography gives you the best ability to capture great images and pull of shots that most other operators can't.
Our Equipment:
We own a DJI Inspire with the X5R RAW camera, and a DJI Phantom 4.
The Inspire with the X5R camera is amazing, we can mount a variety of lenses to give a wide or zoom field of view, shoot in 4K RAW. The video and photo quality is far better than the Phantom 4's.
The inspire is around 7KG, where as the Phantom is about 1.4KG. Unlicensed operators cannot legally fly anything over 2KG commercially, which gives us the advantage of being able to fly a superior camera system.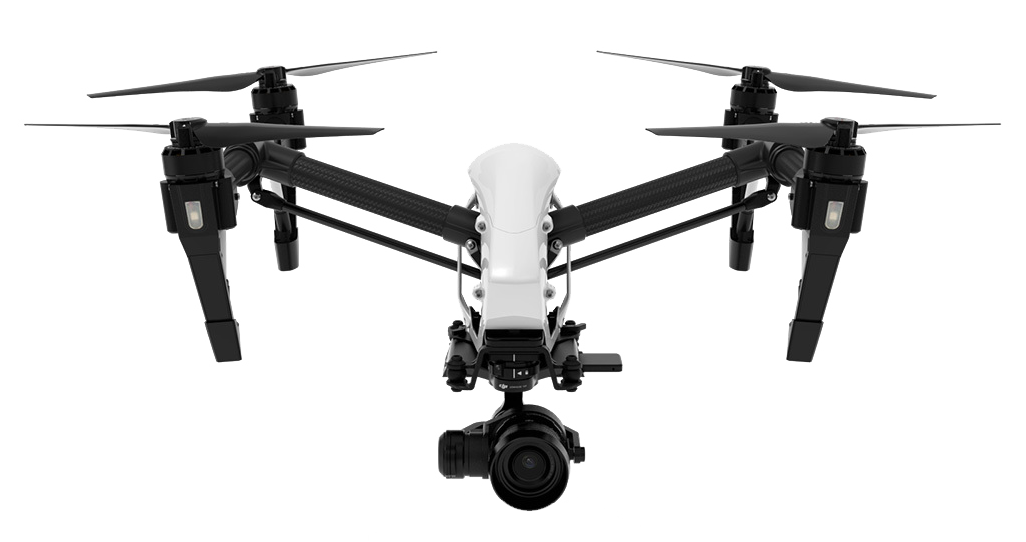 Licensing:
To fly for commercial gain in Australia, you must have a controller Certificate (licence), and fly under your own, or someone else's Operating Certificate, or fly something under 2KG.
The Chief Controller, Andrew – Holds his Controller Certificate, and holds his own Unmanned Operating Certificate.
Being licensed means you can be insured, and we hold $10Million Public Liability insurance.
Why hire you?
Liability – Most under 2KG operators don't hold insurance, so if something goes wrong and you've hired them, who do you think is going to pay?
Experience
Location – We can fly in more areas. Being licensed allows us to apply for exemptions and permission to fly near airport, in restricted airspace etc.
Equipment – The X5R camera is an amazing camera which will stand up with a RED cinema camera.
Safety – We always operate safely and follow the laws. No cowboys here.
Drones have opened a huge opportunity to capture video and photos from the air. You no longer need to hire a full sized helicopter to get the shot you need, drones are far more capable of getting the shot you need safely.
Tags – Drone Pilot, newcastle drone operator, dji inspire x5r, UOC, Casa licensed drone, Drone photography, Drone videography, drone video, drone real estate, aerial real estate, aerial photography newcastle, sydney, central coast australia. UAV pilot, drones for hire.