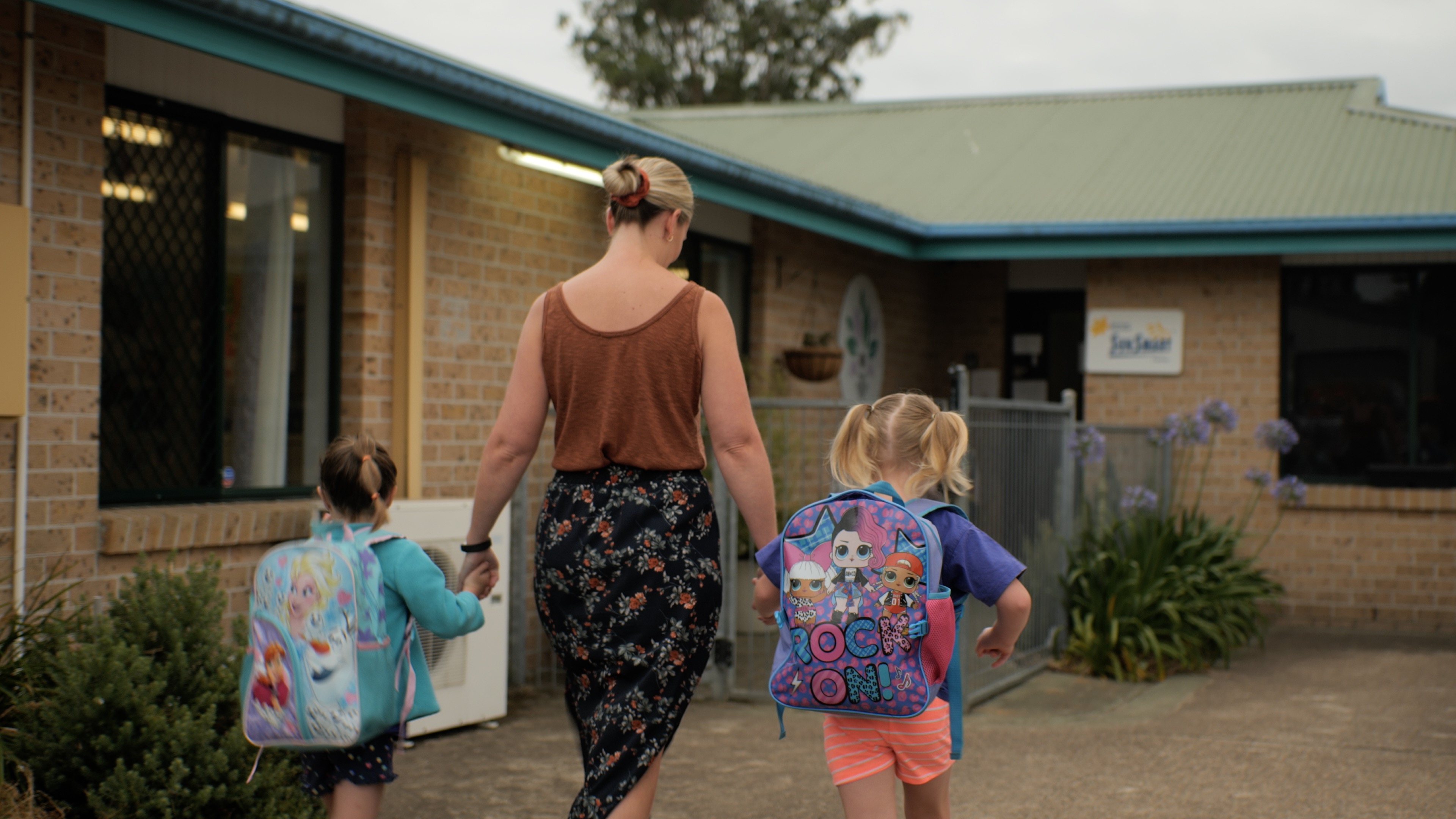 Lakeside Creative Minds is a small family orientated childcare centre based in The Hunter, NSW.
We were asked to film & edit a short promo showing the facilities, activities & care provided, along with some feedback testimonials from parents who have a child/children currently attending the centre.
The interviews with the parents were shot first, just in the outdoor play area of the centre.
I liked the idea of getting involved with the activities, so it was shot with a wider lens, allowing the camera to get up close as the children played and interacted, so the viewer feels like they are a part of it and in there with the fun.
Producer: Lexie Busby
Film & Edit: Andrew Wise