Marketing Where it Matters
Images are the first thing potential buys will see. So are the most of that chance with some great photos!
We don't do HDR photos like almost everyone else. We use an ambient light photo, plus multiple shots where we use a wireless flash to put light around the room to produce a cleaner, less noisy and washed out image.
They're all manually blended and brushed in the editor to produce the final image.
It's more time consuming, but the results are far better!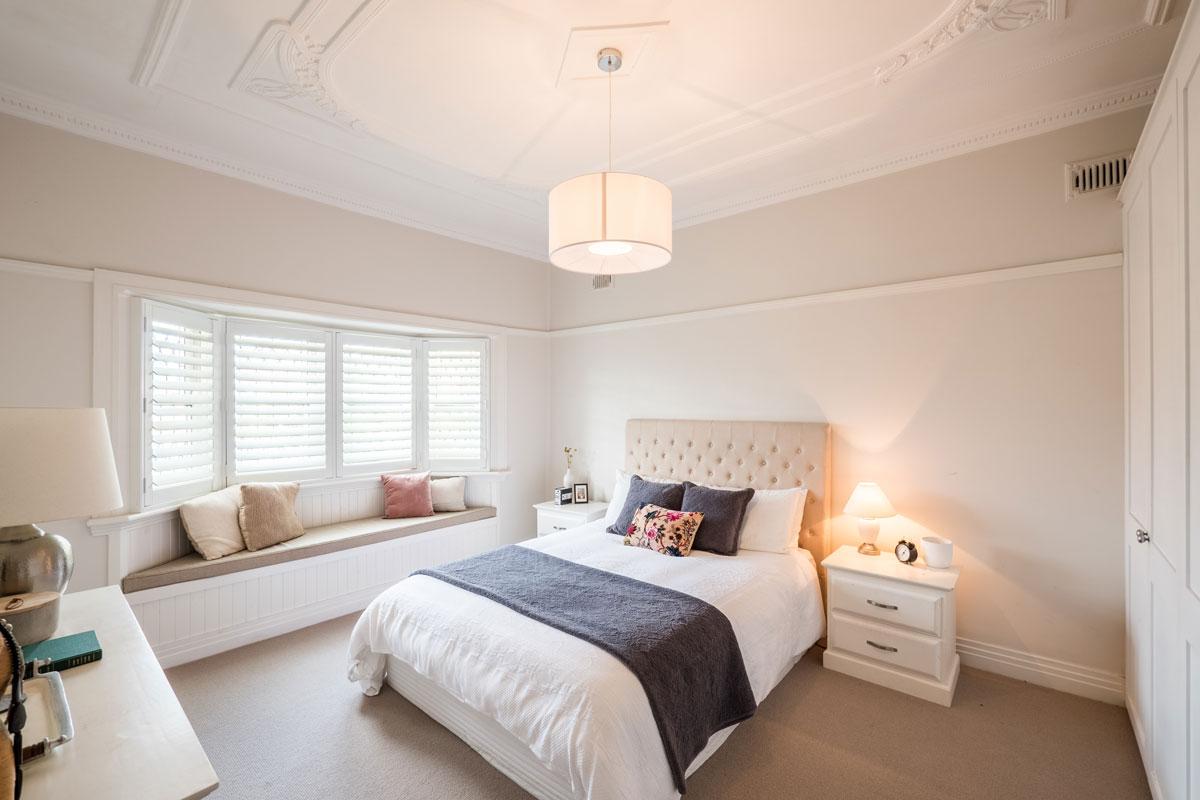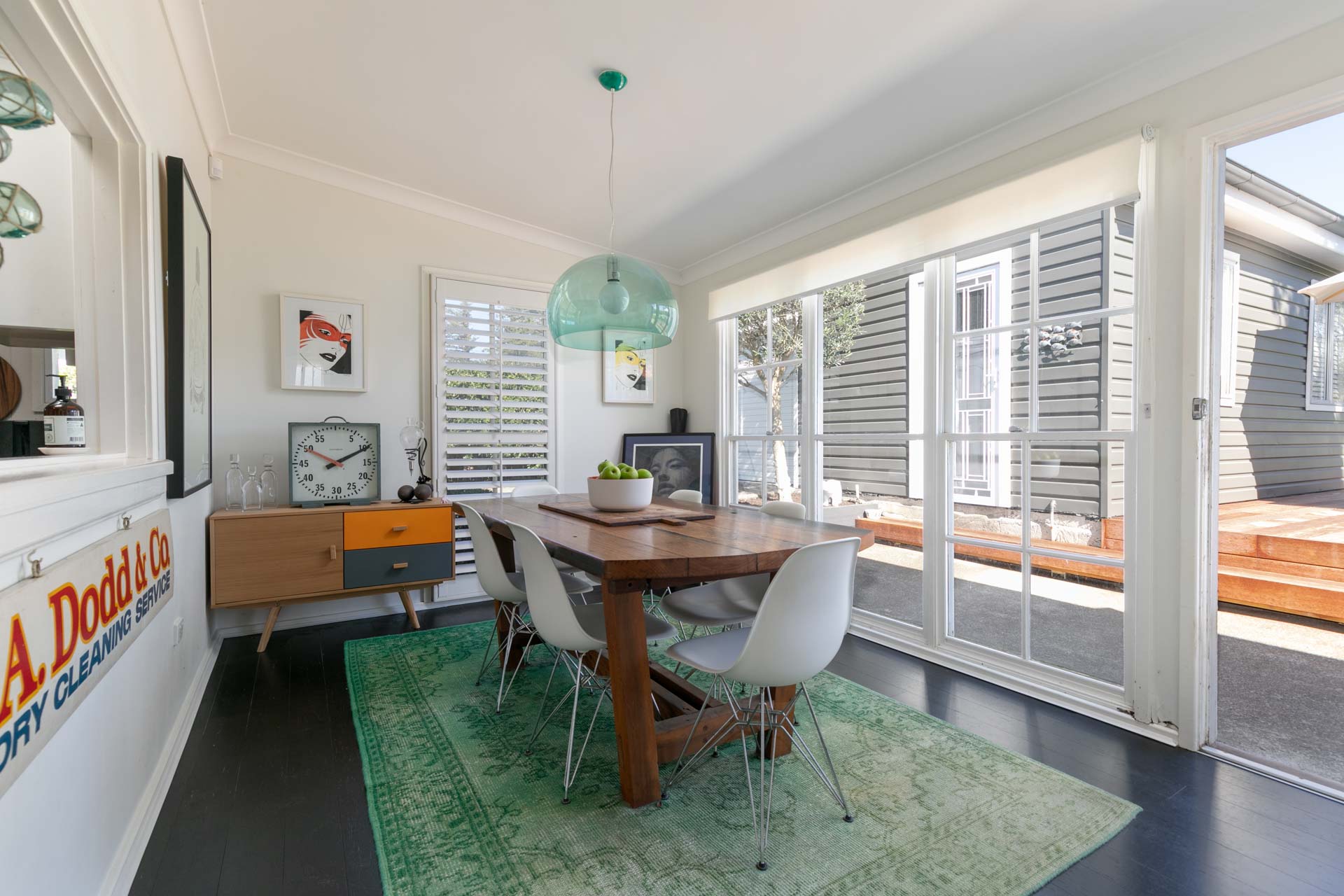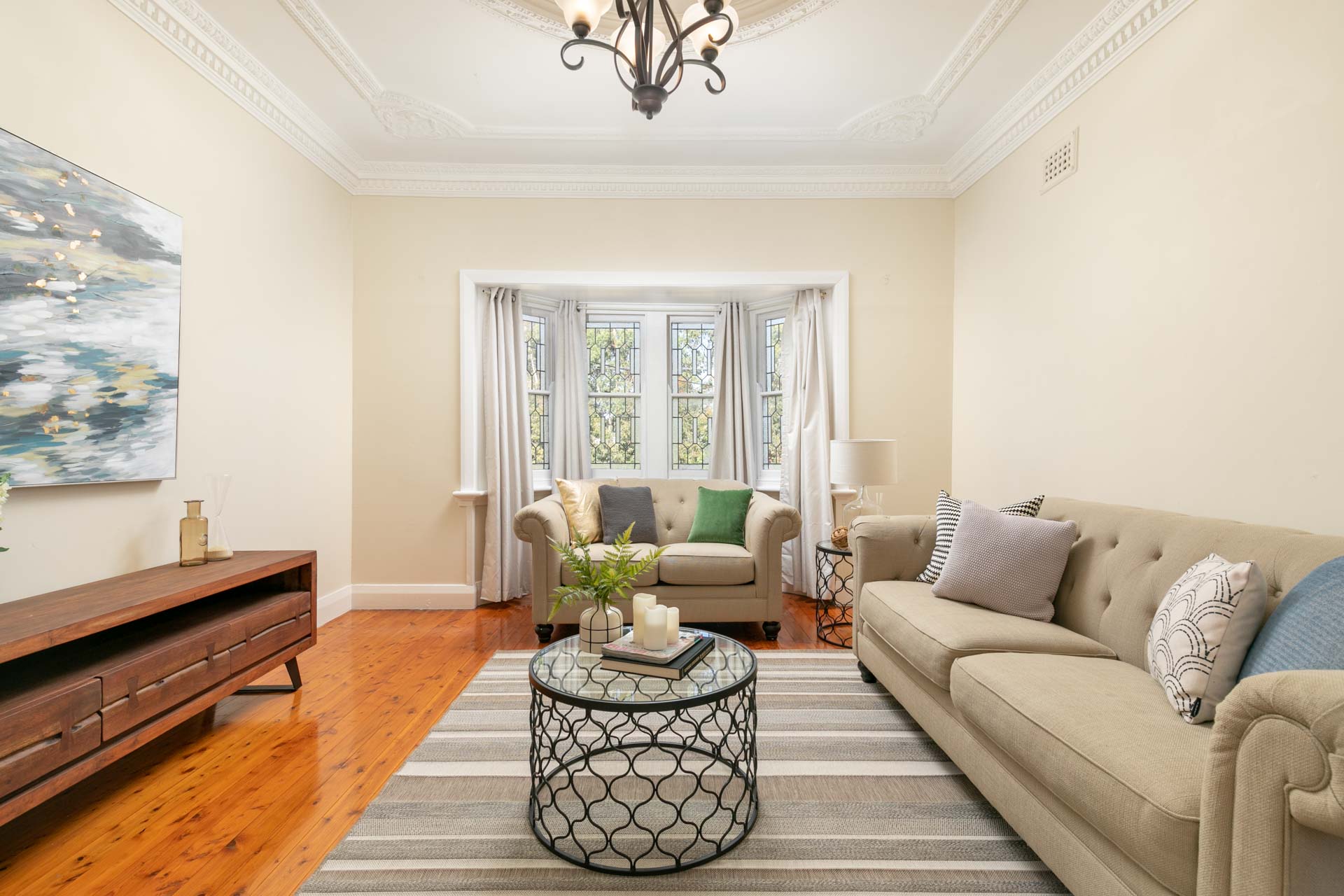 Before
Ambient light only – note the blue colour cast from the outside light mixing with the warm yellow light of the interior.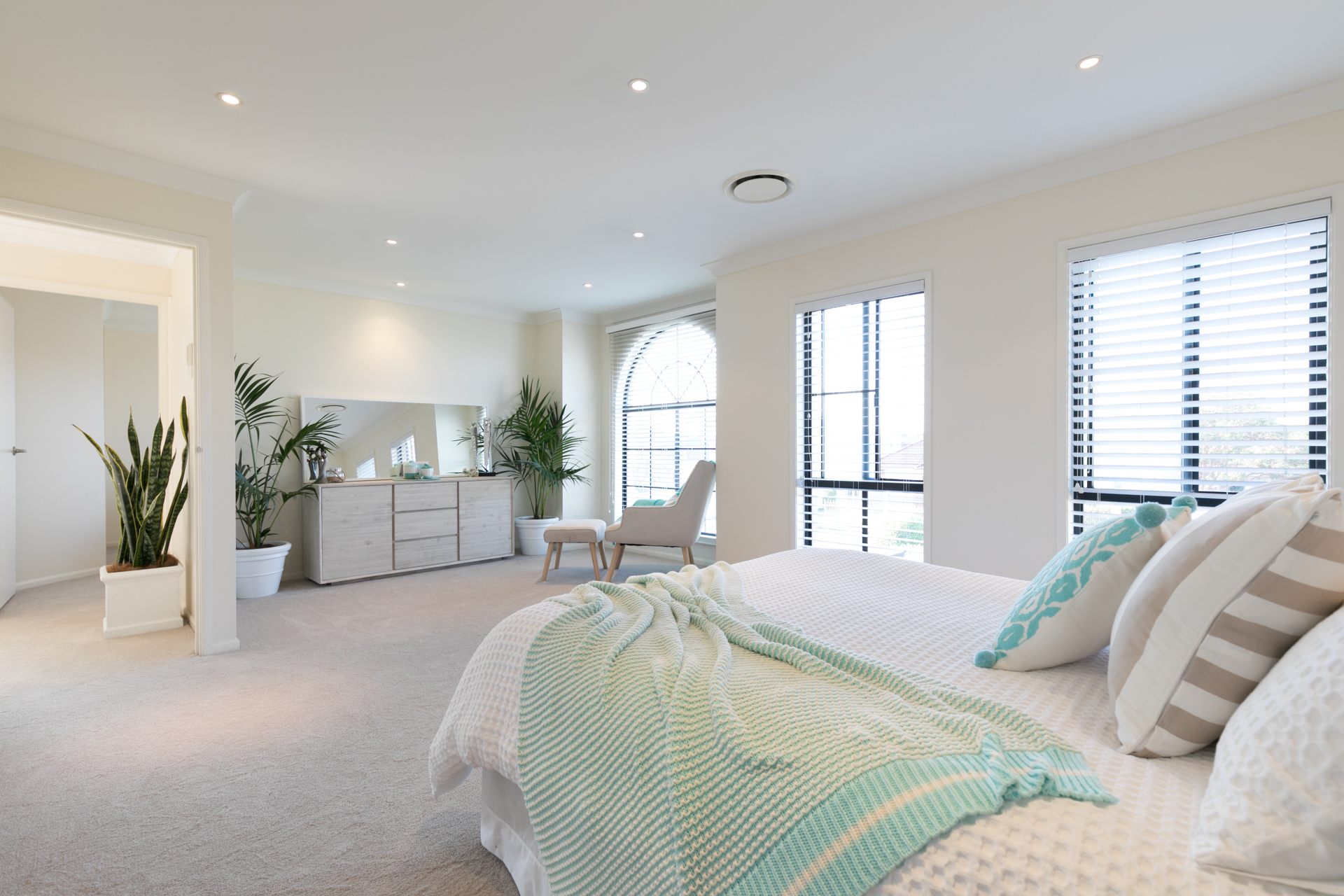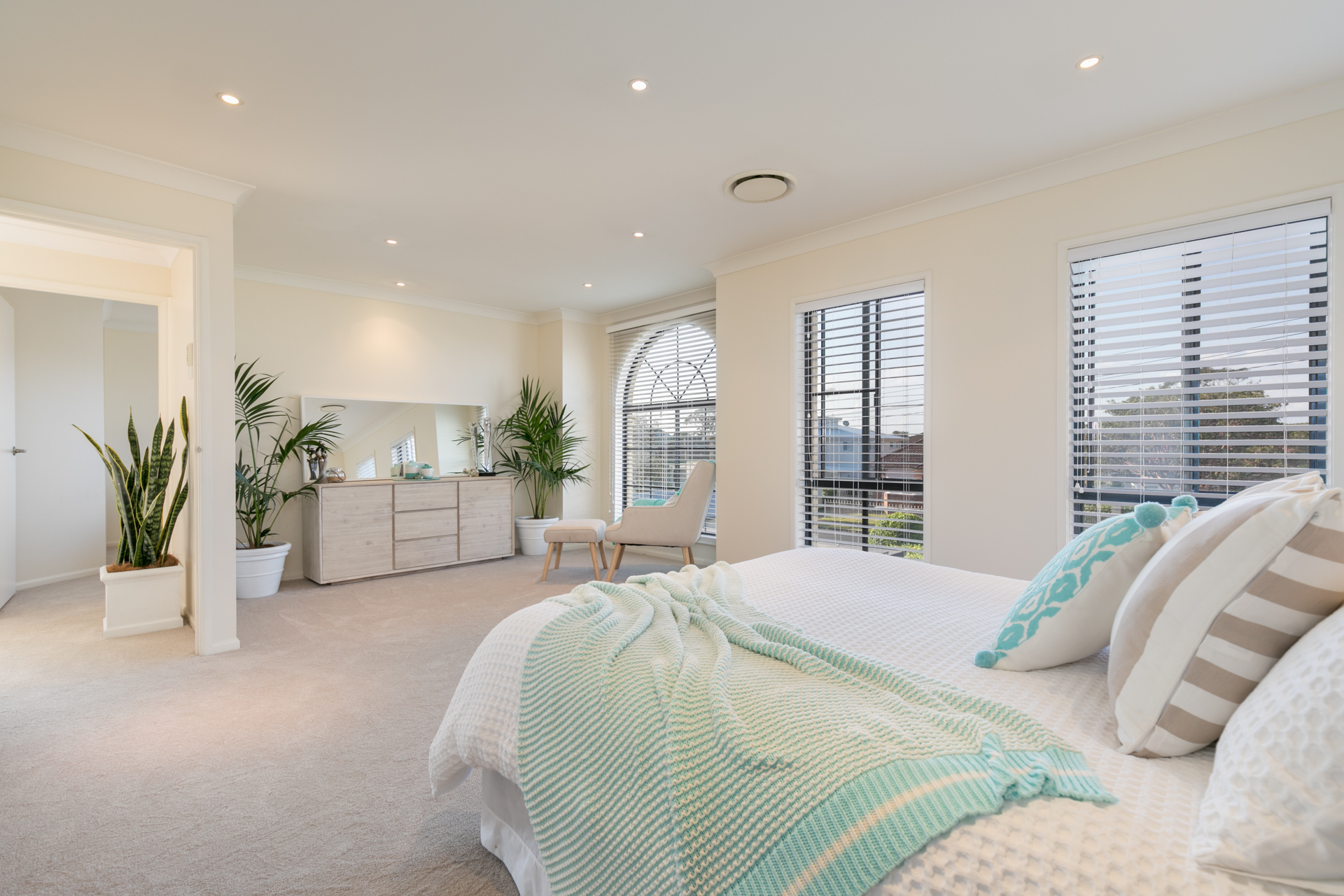 After
Ambient light blended with multiple flash shots to try create a natural, evenly lit shot – with perfect window exposures. 
Change The Way People View Your Listing
We arrive on time and work professionally in the owners home. Generally we shoot the home within 1-2 hours. All our video is shot in 4K 50fps, using gimbals, sliders and drones.
We'll edit the video to personalise it to your branding. Using licensed music, and adding any graphics needed. For drone shots, we can add motion tracked call out titles showing key points in the video such as supermarkets, public transport & parks.
The video will go up on youtube within the following 1-3 days for embedding in realestate.com/domain, we'll also provide a link to download directly to upload on your facebook business page, which works wonders for getting the video viewed by a much wider range than just realestate.com/domain viewers.