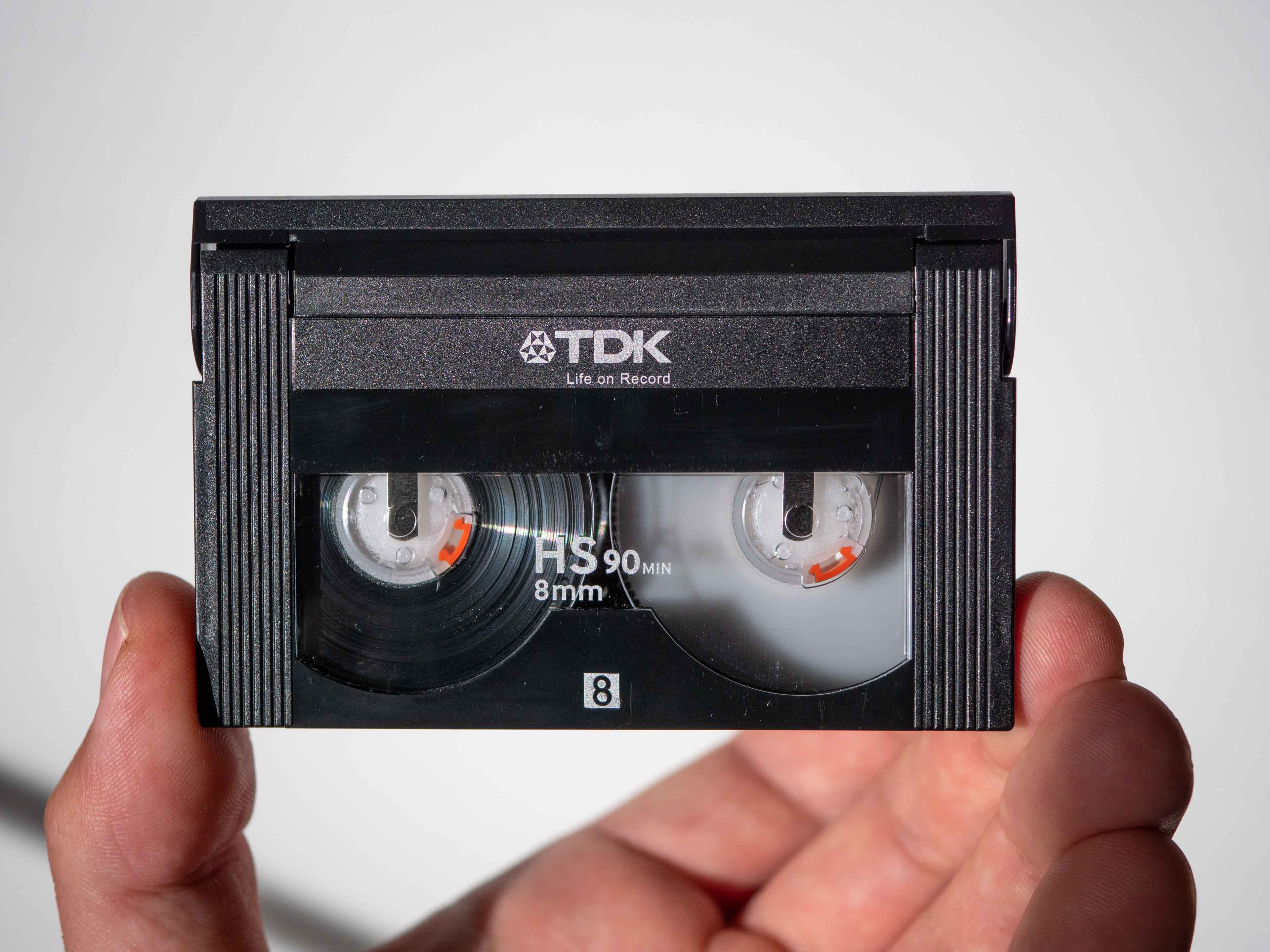 Transfer your precious photos and video before it's too late!
We can transfer most tape & disk formats to digital, such as:
Hi8, Video 8, Digital 8
MiniDV, DV
VHS, S-VHS, VHS-C, S-VHS-C
We copy them off in the best possible quality, to be stored on a flash drive, external hard drive or DVD.
We're currently working on offering Super 8 movie film scanning, using a frame-by-frame scanner, which will allow UHD 4K RAW video.
Dust off those photo albums! We can scan all your photo negatives & photo slides, with a high resolution scanner. Dust and other blemishes are removed via software.
We also clean and transfer your negatives and slides into archival sleeves.
Hi8, Digital8, MiniDV, DV, VHS, S-VHS, S-VHS-C, VHS-C & Betamax. We can convert them all to digital!
Photo negatives (those film strips you received with your prints), Photo slides (the plastic or cardboard squares) can all be scanned and stored digitally
If you've got a damaged tape, either physical or mould, we can fix it!
A few different types of slide film have deteriorated, leaving them heavily magenta/red looking. This can be fixed by adjusting the separate RGB curves, boosting the colours lacking.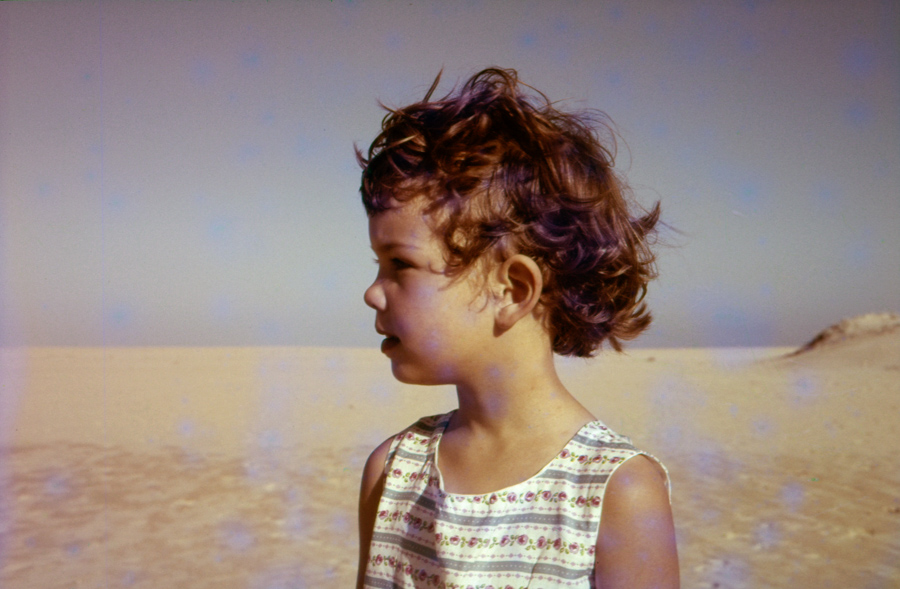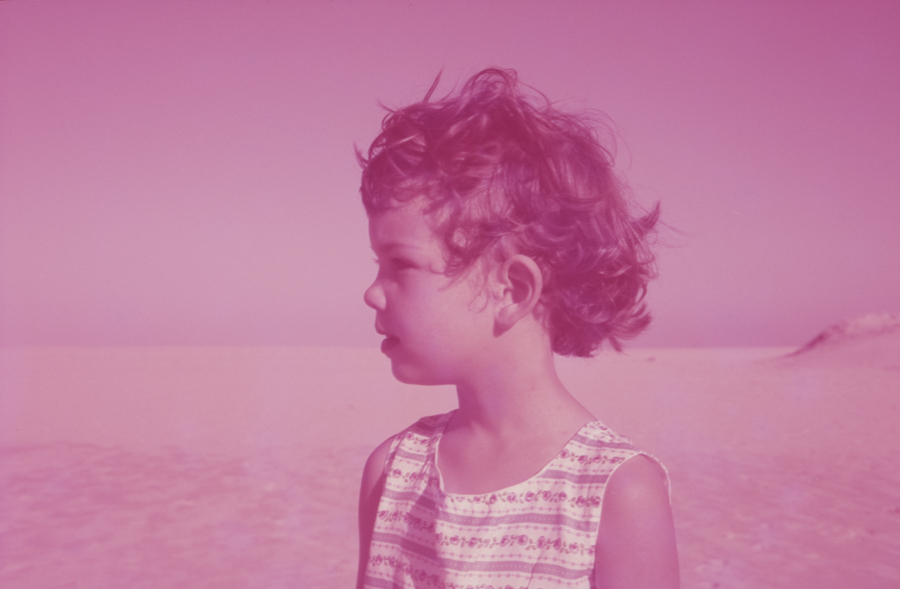 Surprisingly, there is still plenty of colour information in the slide. This was just an adjustment of the separate RGB curves, and a saturation boost.
After the changes, there's a chance there will be some spots of blue. This is where the film didn't degrade at the same rate as the rest. It can also be corrected to a certain degree. But has been left in here for the example…