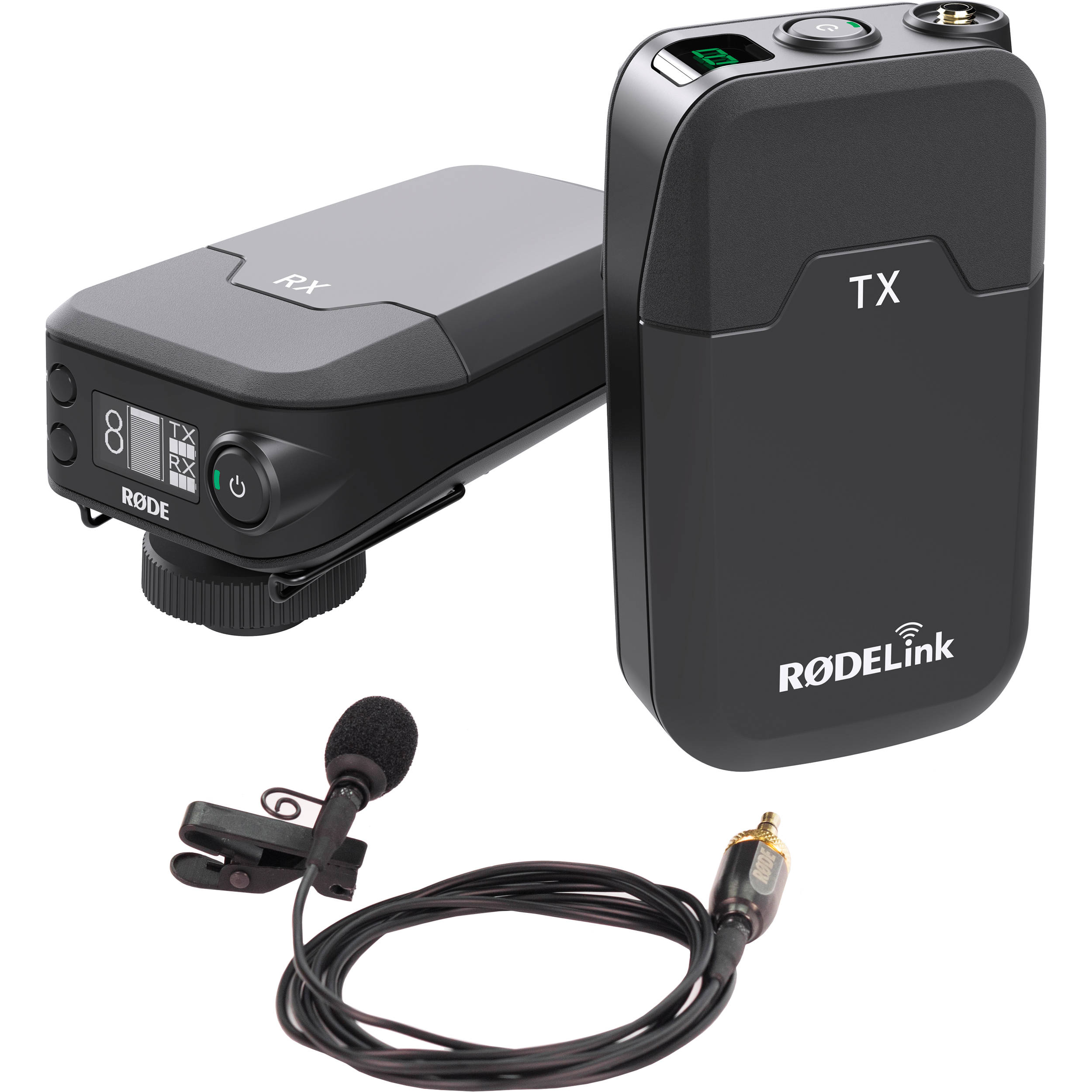 I've added two Rode wireless Lavalier microphones to our kit now. Using the 2.4GHz wireless frequency, they are no longer susceptible to interference from other wireless microphones like the venues other wireless microphones etc. I'll normally put one on the groom, and one on the officiant/celebrant, even though they may already have a microphone for themselves, they are normally just PA microphones, not designed for recording high quality audio and their preamps/amplifiers will add extra noise into the audio. I will either run them directly into the camera, or into my Roland R26 portable recorder which has great clean preamps.
So far i've had great success with them at my most recent wedding, they were used for the whole ceremony and reception, where during the reception one was added to the lectern alongside the house microphone, to ensure my audio is clean and clear. The batteries had only dropped 30% by the end of the night, and the quality sounded great!
I'd definitely recommend these Rode Filmmaker kit microphones.